lily's little website
my own little galaxy - what's inside?!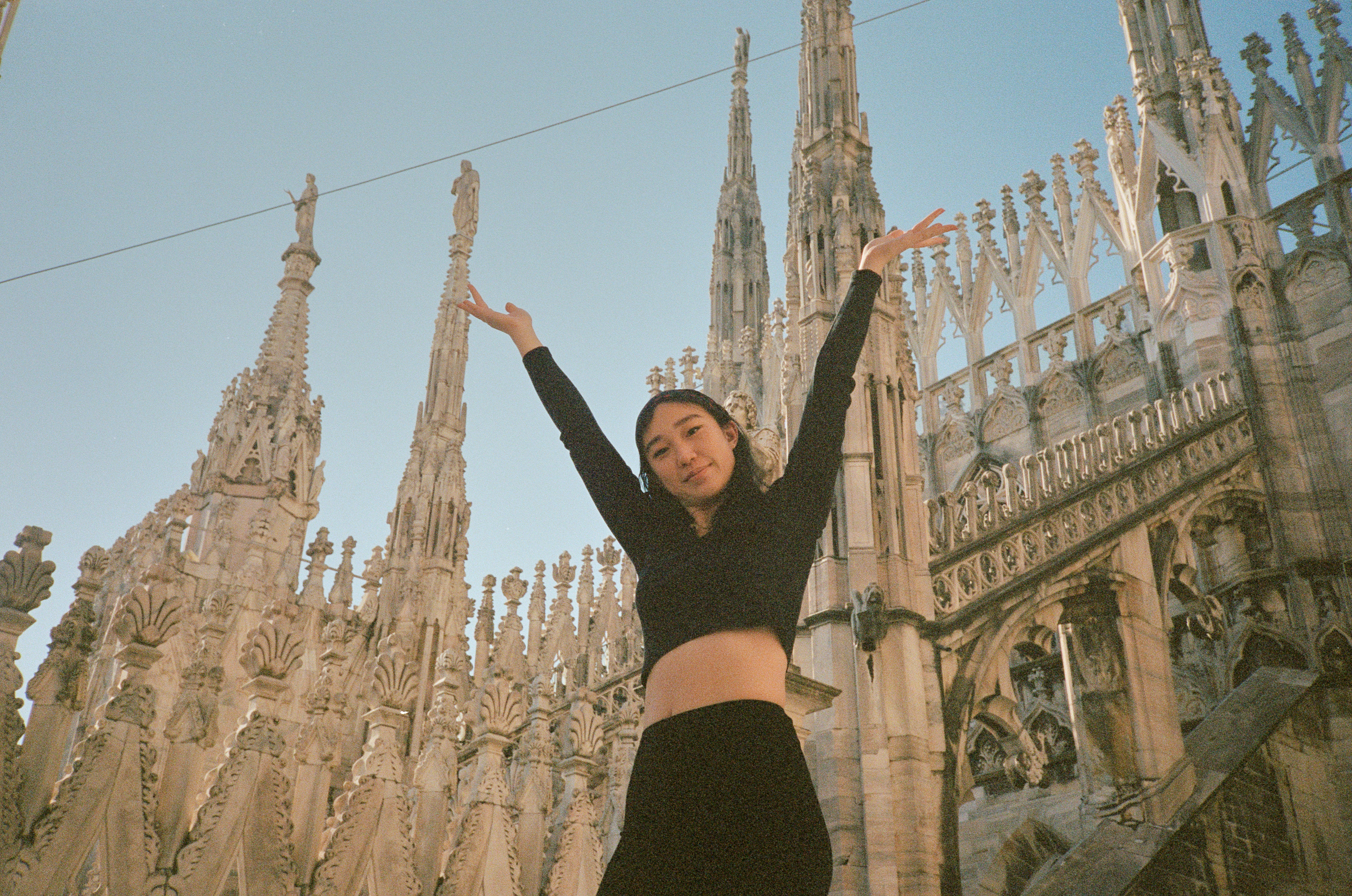 Hi there, I'm Lily! If you are on this website, you are one of few - congrats! I wanted to try to build something of my own. This is my first time ever using HTML or CSS (or really any type of code)...so you know this website was built with love from scratch! Much of the site is limited only by ability, not creativity. Cheers!
This website will primarily be a repository for the content I already have. I have been writing since 2021 about what I've been up to: what content I'm absorbing, what places I'm exploring, what things I'm learning. All the wonderful scribbling of a 20-something! I hope to use this website as a more complete version of my output. One day, when I'm really good at HTML/CSS, I'll pretty this little thing up. Until then, please explore and feel free to reach out! I am always excited by new people and new ideas.
a little directory... please click around!